THE CREEPS & THE FELINES have both posted new songs on their respective myspace pages.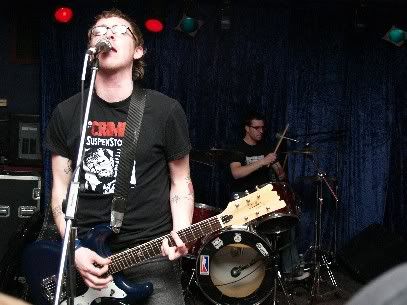 THE CREEPS
' song is from the "THESE WALLS" 7" which is coming out on the local
BLACK PINT
record label which also put out their "LAKESIDE CABIN" full-length.
(andrew carver photo)

THE FELINES
' songs are early mixes of two instrumentals that they recently recorded at
THE MEATLOCKER
.
(paul galipeau photo)